When it comes to PPE, one size does not always fit all, especially for women. At SafeVision, we have created eyewear for all types of industries, jobs, and genders, intending to keep everyone's vision safe.
Not sure which frames are for women? Let's discuss the options.
PENTAX Safety Eyewear Options For Women
Our PENTAX line of safety frames includes a variety of styles that we consider female-friendly. Including some smartly styled metal frames like our Attitude 3 & Attitude 6. Also, we offer some retro designs like the F6000 or the lightweight, plastic, DX670.
Last year, SafeVision introduced some new styles that were specifically designed to expand our feminine options. The PENTAX Classic 10, Classic 11, & Classic 12 are designed for any woman in the workforce.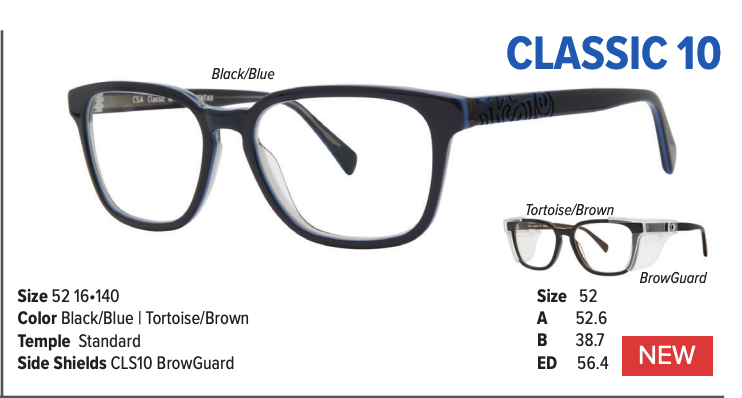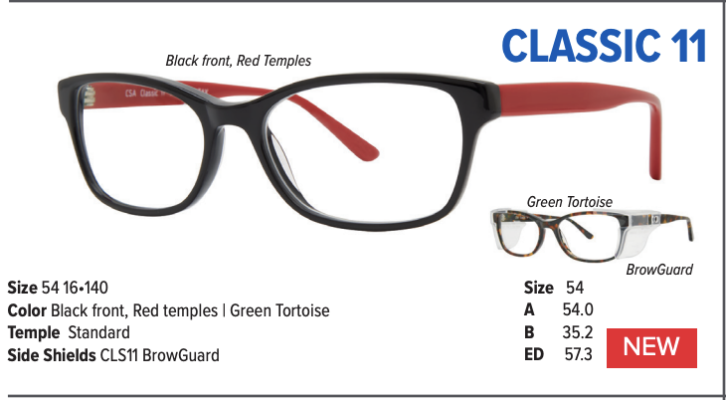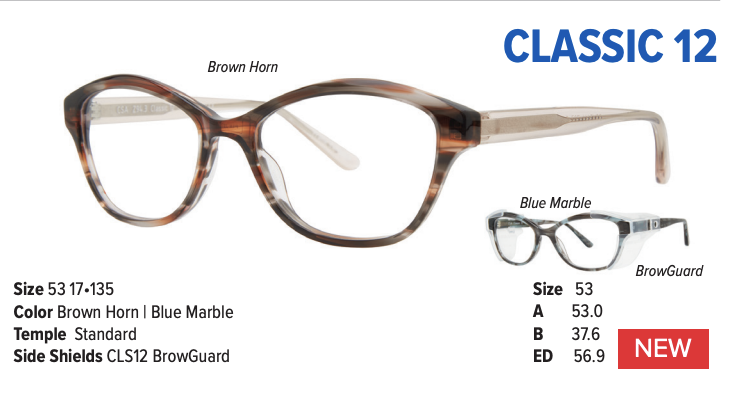 All PENTAX frames comply with ANSI & CSA standards and the styles we've listed are offered in smaller sizes for a better fit. These frames also are designed for everyday wear, come in multiple colors, and come with removable or permanent side shields.
Wiley X Safety Eyewear Options For Women
We offer multiple options from the Worksight Series on the Wiley X side. With the ability to wear these frames both on the job or behind the desk, they all have a more casual look but are still compliant with ANSI and CSA standards. We suggest picking the WX Virtue, WX Serenity, WX Judge, and the WX Fusion for more feminine features. These options offer a fun rose-colored frame or have a more feminine look and can be worn with any outfit! These frames also come with removable side shields to step up the protection if needed.
Speak With A SafeVision Representative
If you aren't sure which frame will look best or fit best for you, speak with one of our representatives at SafeVision. Before any of our clients order a pair of eyewear, we make sure the frames they choose will fit their features perfectly, allowing for long-time wear and comfort. Reach out to us by emailing safevision@hoya.com. Or, to explore more frame options, visit www.safevision.com.